Digital marketing is a collective term used to describe promotion of brands, products, and services using digital technologies. In the era of global digitalization, people spend about 70% of their time online and this time is progressively increasing year by year. With such statistics, digital marketing is an essential activity to reach prospective and existing customers.  Berlin Labs professionals are always in pace with the fast-changing environment of internet marketing — you can count on us to offer the cutting edge solutions to make your product or service successful.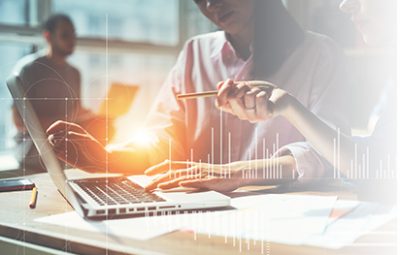 Marketing strategy:

development and implementation of an effective tailor-made marketing strategy for your brand;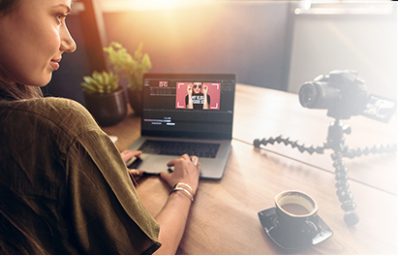 Influencer marketing:

identifying and building fruitful relationships with the influencers within your brand niche to create a positive brand recognition among the potential customers;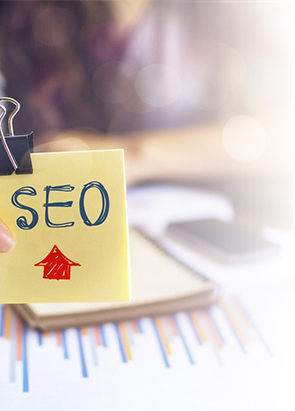 SEO:

on-site and off-site optimization to drive the qualitative traffic to your website;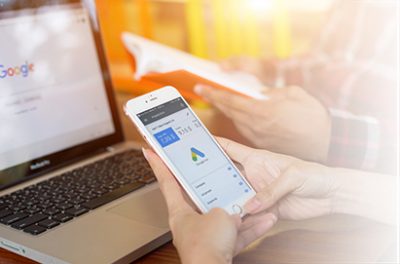 Google Adwords:

advertising of your product or service on the Google search results pages to increase the organic traffic to your website.
Contact us today - we will put your products and services out there where it will win the hearts of the right target audience.